Creative Week is an annual celebration hosted in New York City by The One Club for Creativity. By day it is a series of events geared towards engaging various groups within our community, from students to industry veterans. By night, it serves as a showcase of the winners of our world renowned competitions: The One Show, the ADC Annual Awards, the TDC Annual Competition, and the Young Ones Student Awards.
Creative Week 2023 took place May 15–19,
across various NYC venues, as well as online. View the recap here.

Award Shows & Programming
The full line-up includes engaging talks from our corporate members, with audience Q&A and inspiring interviews with some incredibly talented members of our community. You can view the full line up
here
.
Young Ones Student Awards
For countless creatives worldwide, winning a One Show Pencil or ADC Cube is a dream come true. But dreams have to start somewhere, and for that, we have the Young Ones Student Awards. This global creative competition challenges students in creative studies to put their best foot forward in hopes of winning one of the first honors of their burgeoning careers.
Join us as we celebrate the achievements of these talented, young creatives on Monday, May 15th, at Sony Hall in New York City. Doors at 6:00pm. Awards at 7:30pm.
Tickets: $60 (Members: $50)
Sony Hall - 235 West 46th Street, New York, NY 10036
Morning Buzz

Monday Lineup
This ticket is for students and young professionals looking to get their books reviewed only.
Portfolio Reviews are a perfect way for you to get feedback on your portfolio from creatives beyond your existing sphere. Looking to learn what work of yours shines, what could be improved upon, and what should be left out entirely? Hoping to make new connections that could help you and your portfolio in the future? If so, this is where you'll want to be. We are thrilled to be able to offer Portfolio Reviews both virtually and in-person this year.
Tickets: $50 (Members: $40)

Tuesday, May 16th (In-Person)

Wednesday, May 17th (Virtual)
Portfolio Reviews at Creative Week are sponsored by the Brandcenter at VCU and feature reviewers from across The One Club for Creativity's community.


Morning Buzz

Tuesday Lineup
Join us as we present the ADC 102nd Annual Awards top honors. The century-long commitment towards craftsmanship, design, and innovation comes to a head at this sumptuous gala, where the Best of Disciplines, Of the Years, and Best of Show are awarded the coveted ADC Cube. Doors at 6:00 pm. Awards at 7:45 pm.
Tickets: $375 (Members: $325; ADC Freelancer & Student Pricing Available); Table of 6: $1950 (Members: $1750) Freelancer ($200)
Morning Buzz

Wednesday Lineup
Paul Shaw has been leading urban lettering walks since 2005. Along with over 50 walks covering all of the five boroughs of New York, he has also conducted walks in thirteen other North American cities. Paul teaches the history of type at both the School of Visual arts and Parsons School of Design. With Patricia Childers he organizes the bi-annual Legacy of Letters tour and letterpress workshop in Italy.
----
New York is an endlessly fascinating city to walk around and explore, especially if you have a love of lettering and signage. And especially especially if you have a knowledgeable guide to point it all out! That's why we are happy to once again bring back a popular aspect of previous Creative Weeks: the TDC Lettering Walk, courtesy of the Type Directors Club.
Join us on Thursday, May 18 as Paul Shaw takes us on a tour of the Lower East Side, an area that has been in great upheaval the past decade and a half. Although many relics of the area's Jewish past have disappeared due to neglect and gentrification, there are still some landmarks (such as the Bialystoker Building and Katz's Delicatessen) left. There are also new or rejuvenated things to see, such as the Essex Street Market. This lettering walk will be nostalgic, sad, exciting, and revelatory.
In keeping with recent tradition, participants will be invited to conclude the walk with lunch and drinks at a neighborhood restaurant or bar to continue the conversation.
Tickets: $45 (Members: $35)
Morning Buzz

Thursday Lineup
This year we are coming to you live from New York with the One Show 2023-- a one-night only event, showcasing the best of advertising, design, interactive, and branded entertainment across all disciplines. With all of advertising's biggest names and ideas all under one roof, the One Show is the place to be. Doors at 6:00pm. Awards at 7:30pm.
Full Access Tickets: $850 (Members: $750)
Student Tickets: $75 (provides limited access to the show only and two drink tickets)*
*Students / Educators who would like full access with pre and post-show cocktails and a seated dinner must purchase a full-access ticket.
Morning Buzz

Friday Lineup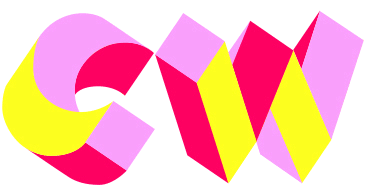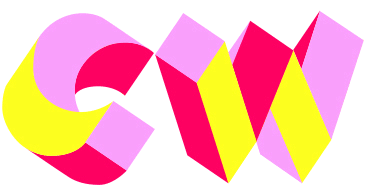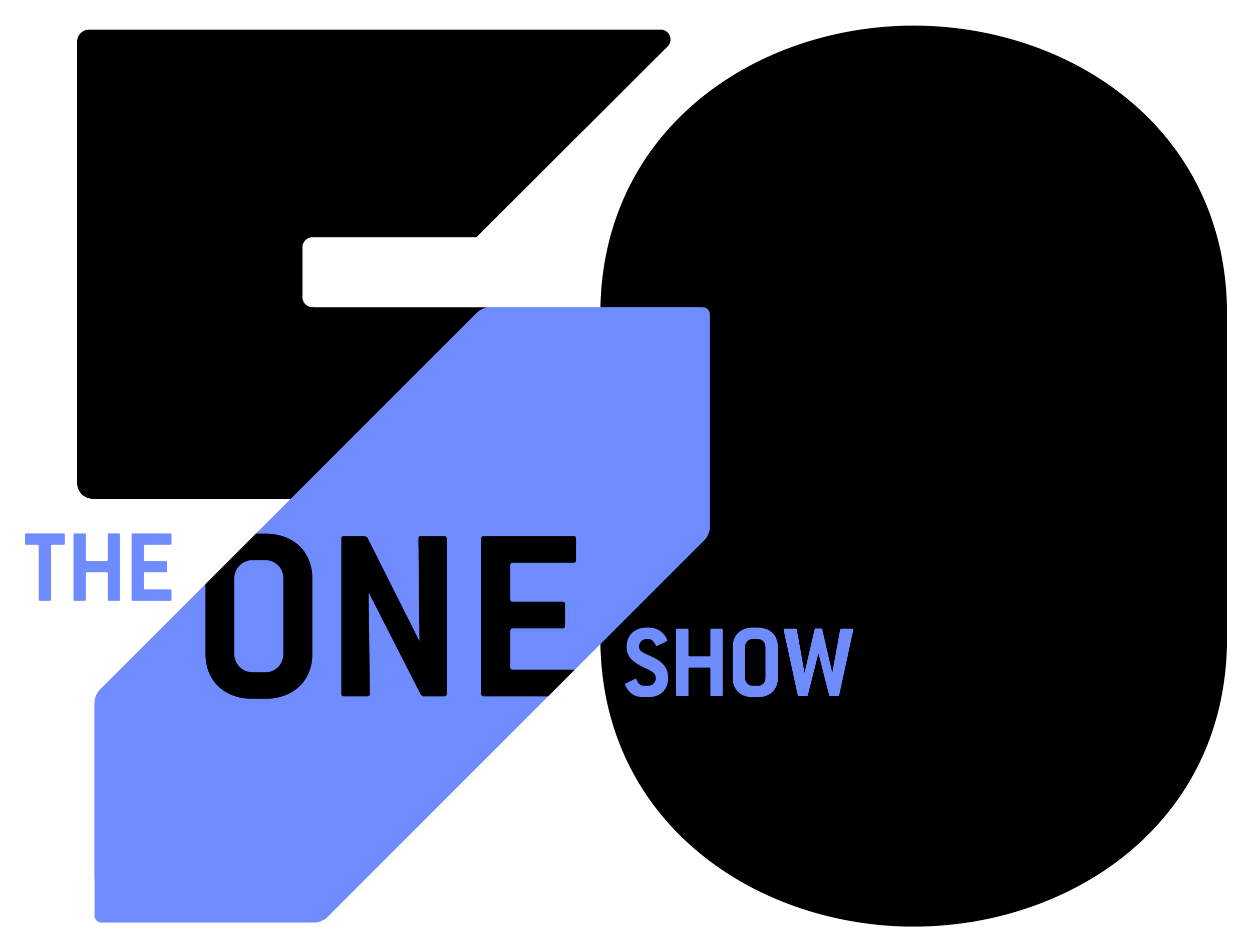 It's the milestone 50th edition of The One Show, one of the industry's most coveted global accolades, and we're taking the festivities to Midtown Manhattan and the historic Hammerstein Ballroom. Join us on Friday, May 19, as Creative Week goes out with a bang, honoring the very best of the big ideas with the iconic One Show Pencil.
NEW FOR 2023: To inspire the next generation of creatives — and to take full advantage of the Hammerstein's iconic sweeping balconies — we're offering students and educators special tickets and seating at The One Show . Come for the Young Ones on Monday, stay for The One Show on Friday!
Friday—MAY 19 HAMMERSTEIN BALLROOM, NY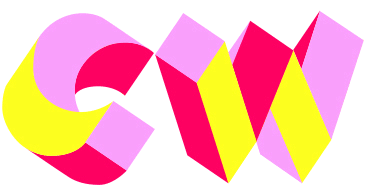 With over a century of celebrating the industry's stunning craft and design, the ADC Annual Awards archives are filled with generations of trendsetting and tastemaking creativity. And on Wednesday, May 17, at Manhattan's Terminal 5, we welcome the 102nd class of creatives and their creations joining that legacy by being awarded the prestigious ADC Cube.
Wednesday—May 17
TERMINAL5, NY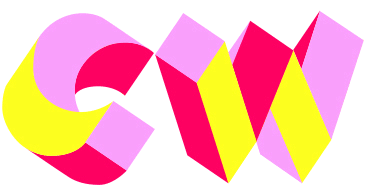 Young Ones Student Awards 2023
They're at the beginning of their careers, so it's only fitting that they're at the beginning of Creative Week. Join us on Monday, May 15, as the Young Ones Student Awards returns to Manhattan's Sony Hall. The rock-star trappings of this venue are very appropriate, as the students who travel from across the globe to accept their honors for the four Young Ones competitions truly are our industry's future rock stars.
Monday—May 15
SONY HALL, NY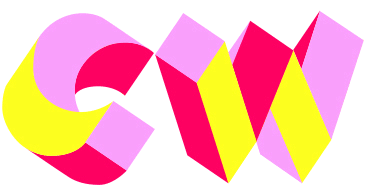 TDC 69th Annual Competition Top Honors
As arguably the most revered honor in the typography world, the Type Directors Club's annual competition gets type designers, letterers, and other typography practitioners and enthusiasts asking one question:
"Did you get in the book?"
That "book" is the TDC Annual, and on Thursday, May 18, we'll be virtually unveiling which winners will take home TDC69's top honors — Best of Show, Best of Discipline, and Judges Choice — in this year's exciting edition. 
Tuesday—May 16 at 11:00AM EST
VIRTUAL
Each morning, we were live online with an all-new episode of Morning Buzz! The full line-up is available here, but you can expect engaging talks from our corporate members and inspiring interviews with some incredibly talented members of our community.
Visit Morning Buzz at The One Club to be alerted to the line up and other exciting details throughout 2023-2024.